Our Values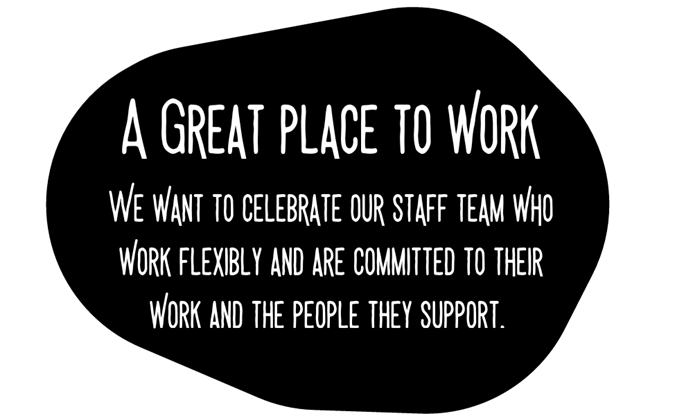 We are a friendly team who help and support each other. 
In a recent staff survey, staff gave Key a net promotor rating of 73 which is very good meaning Key really is a great place to work.
Staff said they felt, 'committed', 'enthusiastic, 'valued', 'happy' and 'proud' to work for Key.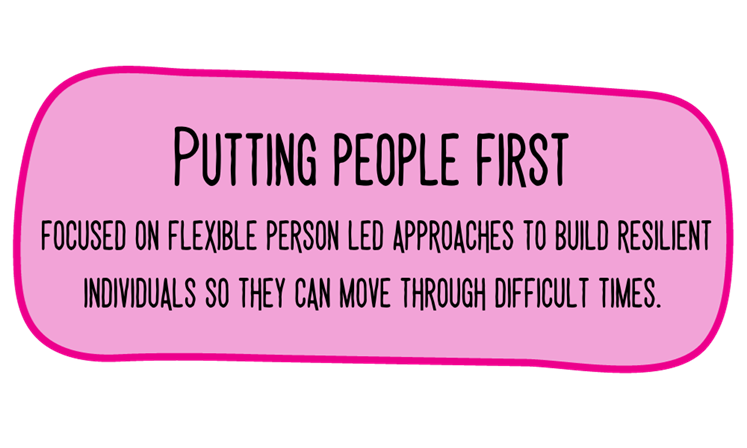 When working with people in our communities we work in an asset-based way, using a strengths-based lens. This means drawing on people's own strengths, building a trusting relationship, using positive language, and offering a person-centred approach, putting people first and at the heart of our services.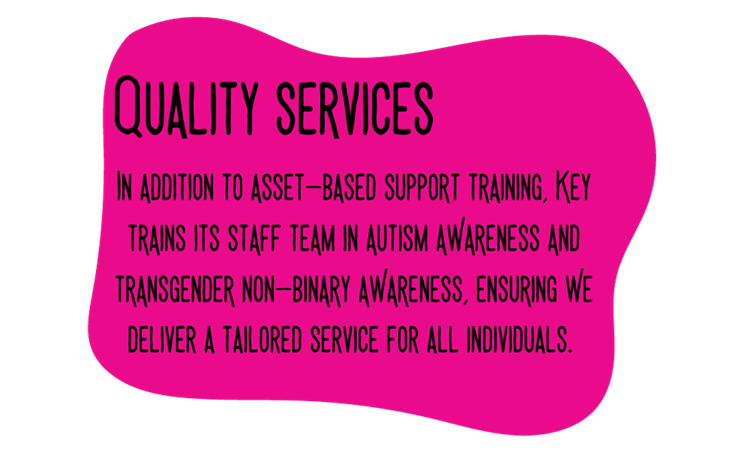 Having a great sense of acceptance is important for creating an organisation who puts people first and continually strives to learn and improve its services.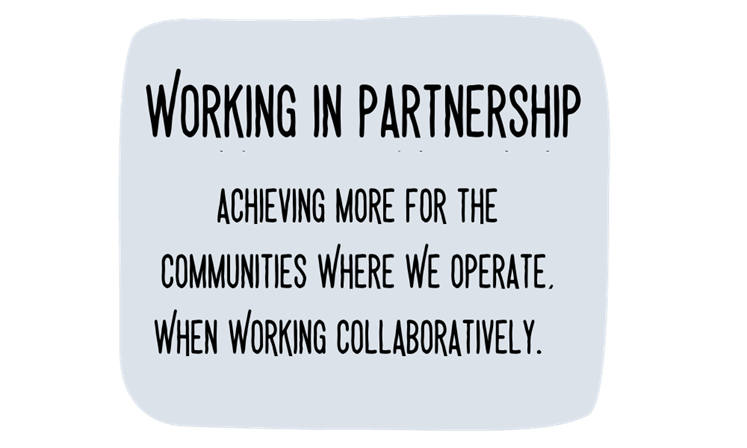 We are delighted to be celebrating the opening of our Base II Community Centre in January 2024.  This project highlights the importance of partnership working, achieving more for the communities where we operate, when working collaboratively.  Thank you to Lancashire Environmental Fund, South Ribble Borough Council, Progress Housing Group, Key's board for making this happen.

In 2024, we are excited to be working with The Pilotlight Charity who will work with us on the strategic direction of Key. 
We will also be celebrating 30 years of Key so there will be a big celebration event planned later in the year.