Avoid homelessness
We often have the most impact the earlier someone open ups to us about their situation.
We don't currently provide crisis accommodation support, but if you contact us before leaving your current home, we will talk you through all your options.
If you are 16-25 and thinking about leaving home for whatever reason, we can help. It might be that you feel unwanted within your family, that you've overstayed your welcome whilst staying with a friend or are going through a separation. We know everyone has a unique situation, and our expert staff and volunteers are here to listen.
You can attend our free, confidential drop-in advice sessions to find accommodation, boost confidence and self-esteem, and support tackling health and addiction issues. We may also be able to support you at Key with routes into education, training and help to secure employment and mediation.
We help you with:
Understanding your rights
Looking at your options
Building better relationships at home
Applying for housing
Becoming independent
Setting up benefits
What do people say?
"I first came to Key's Drop-in when I became homeless after the breakdown of a long-term violent relationship and was suffering from anxiety and depression from previous abuse. I was staying with my brother, but as his mental health deteriorated, he mistreated me. I was really nervous about going into Drop-in, there were other young people there, and I felt overwhelmed and was very tearful. I was greeted by Claire, who seemed to understand the situation, and quickly got me into a quiet room, gave me some tissues, and just sat and listened whilst I told my story. It was so good to hear that someone believed me and was willing to help me. Key took so much pressure off me. I was placed in a refuge where I could sleep in a bed and be safe for the first time in a long time."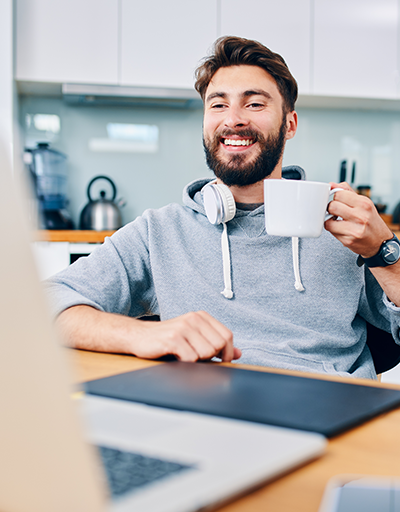 What do others say about our support?
"My life has had more than its fair share of ups and downs. There has been a lot of hostility in my family even from a young age, and I have left several times, but I decided to go home and give them another chance each time. Key has helped each time; they have never judged or said why did you go back. They have spent so much time with me, working on much more than finding me a place to stay. I have always enjoyed being the class clown, which has got me into all sorts of trouble. Now, after lots of patience from Key, I have learnt to stop and think before I react. This is helping me to stay calm and make better choices. I have learnt how to be the best me and have felt understood. This has spurred me on, and I am now holding down a full-time job. Key never gave up on me, and now I am going to make them proud".