Latest News
Here are our latest news releases and updates.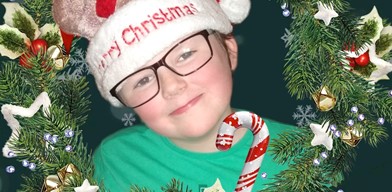 BLEDDYN'S CHRISTMAS HAMPERS
10 year old Bleddyn is creating hampers to gift to residents in Preston this Christmas
Read More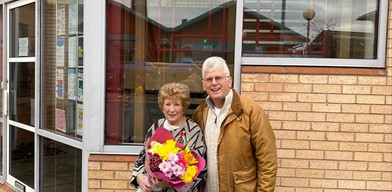 90 YEAR OLD MAUREEN DONATES BIRTHDAY GIFTS TO KEY
When Maureen Burke turned 90 in July last year she didn't want the traditional birthday gifts; she wanted to give something back to her hometown of Leyland. Maureen decided instead to ask friends and family for donations to Key Unlocking Futures who will use the money to help families to build brighter futures.
Read More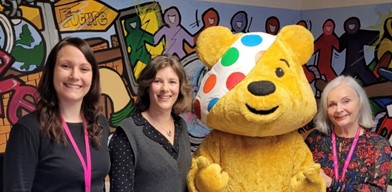 PUDSEY VISITS KEY UNLOCKING FUTURES IN LEYLAND
Children in Need mascot Pudsey paid a visit to Leyland to meet with us here at Key Unlocking Futures
Read More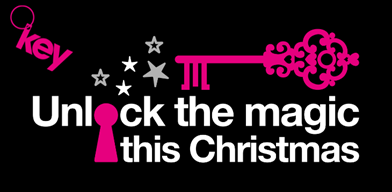 KEY UNLOCKING FUTURES LAUNCHES CHRISTMAS MAGIC KEY CAMPAIGN
Key is delighted to officially launch its very first corporate fundraiser, just in time for Christmas. Businesses are already getting behind this exciting and worthwhile initiative; to support people across Lancashire to take back control and build brighter futures for themselves and their families.
Read More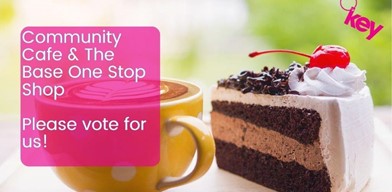 PLEASE VOTE FOR US!
Our Community Café and The Base One Stop Shop are in the customer vote for a Tesco Community Grant. It's a scheme which gives community projects like ours grants of up to £1,500. Tesco customers will now vote in Chorley Extra, Leyland Extra, Earnshaw Bridge Express, Leyland Express, Chorley Buckshaw Superstore and Leyland Canber Road Express stores during 1st October to 31st December to decide how much funding we get, so please support us next time you shop at Tesco!""
Read More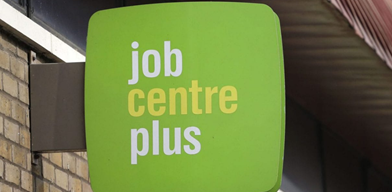 Important notice for Universal Credit Claimants
Universal Credit Claimants, the amount of credit you are receiving is changing.
Read More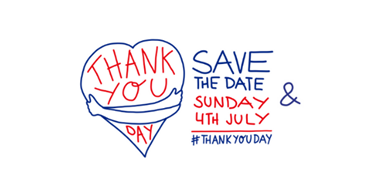 Bridge The Gap
Key Unlocking Futures is thrilled to announce that they have received £1000 from the Virgin Media 02 'Together Fund' to host a series of intergenerational afternoon tea events at The Base Community Centre in Leyland.
Read More