Latest News
Here are our latest news releases and updates.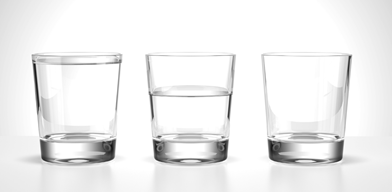 THE POWER OF YOUR OWN THOUGHTS
Kate shares her blog on how positive changes to your thoughts can mean positive changes to your overall wellbeing too.
Read More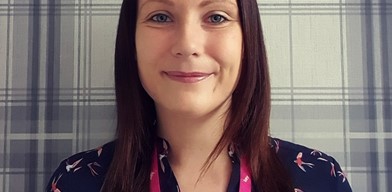 NEW YEAR NEW YOU, LIFE-CHANGING TIPS FOR SELF-CARE
"Self-care is giving the world the best of you, instead of what is left of you".
Read More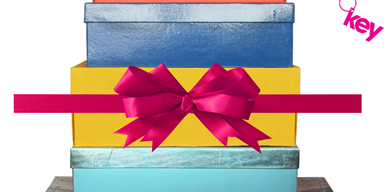 Aaron's shoebox surprise
Former resident Aaron is making shoe boxes to gift to residents this Christmas
Read More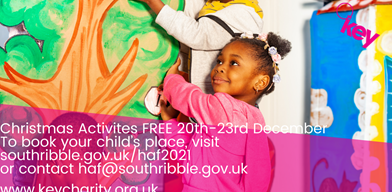 FREE Activities over children Christmas - Register now!
South Ribble Council are running some free activities 20th-23rd December
Read More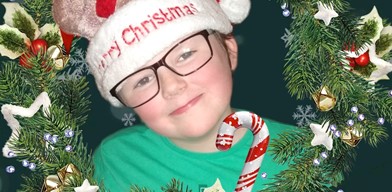 BLEDDYN'S CHRISTMAS HAMPERS
10 year old Bleddyn is creating hampers to gift to residents in Preston this Christmas
Read More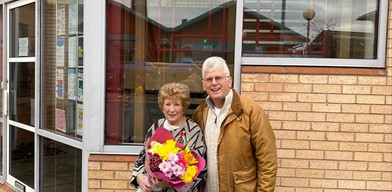 90 YEAR OLD MAUREEN DONATES BIRTHDAY GIFTS TO KEY
When Maureen Burke turned 90 in July last year she didn't want the traditional birthday gifts; she wanted to give something back to her hometown of Leyland. Maureen decided instead to ask friends and family for donations to Key Unlocking Futures who will use the money to help families to build brighter futures.
Read More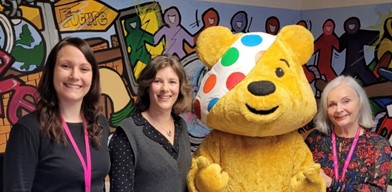 PUDSEY VISITS KEY UNLOCKING FUTURES IN LEYLAND
Children in Need mascot Pudsey paid a visit to Leyland to meet with us here at Key Unlocking Futures
Read More