Latest News
Here are our latest news releases and updates.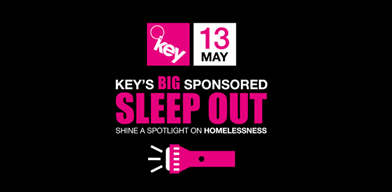 Join Key's Big Sponsored Sleep Out this May
Will you sleep under the stars with us to help people across Lancashire going through tough times to build brighter futures?
Read More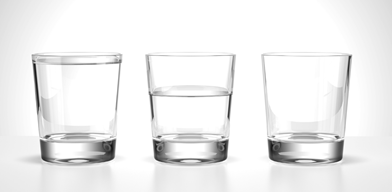 THE POWER OF YOUR OWN THOUGHTS
Kate shares her blog on how positive changes to your thoughts can mean positive changes to your overall wellbeing too.
Read More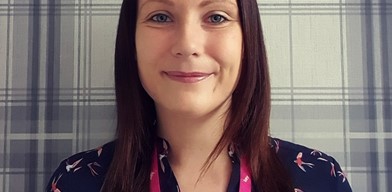 NEW YEAR NEW YOU, LIFE-CHANGING TIPS FOR SELF-CARE
"Self-care is giving the world the best of you, instead of what is left of you".
Read More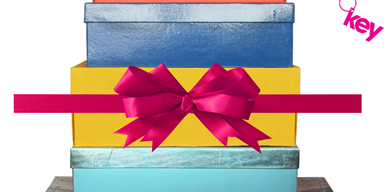 Aaron's shoebox surprise
Former resident Aaron is making shoe boxes to gift to residents this Christmas
Read More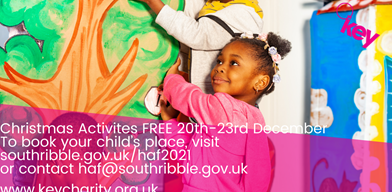 FREE Activities over children Christmas - Register now!
South Ribble Council are running some free activities 20th-23rd December
Read More