Latest News
Here are our latest news releases and updates.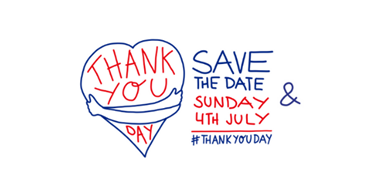 Bridge The Gap
Key Unlocking Futures is thrilled to announce that they have received £1000 from the Virgin Media 02 'Together Fund' to host a series of intergenerational afternoon tea events at The Base Community Centre in Leyland.
Read More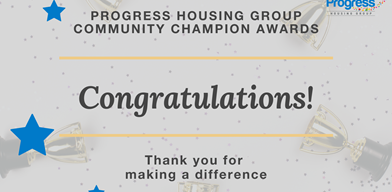 The Base community centre is announced as a winner in Progress Housing Group's Community Champion Awards!
On Friday 26 March 2021, more than 70 guests celebrated virtually as part of Progress Housing Group's first Community Champion Awards to recognise the voluntary work and achievements of local volunteers, fundraisers, voluntary and community groups and charities.
Read More
Key Unlocking Futures website launches
We are pleased to announce the launch of our brand new website.
Read More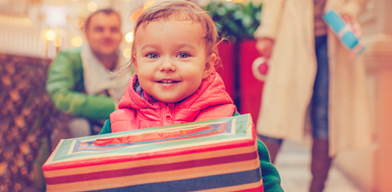 Christmas Smiles Campaign.
Following successful partnership working throughout 2020, The Base and Wade Hall Community Association decided to run a joint campaign to put smiles on the faces of as many children and young people as possible by providing them with a Christmas Eve box and an individual Christmas present each.
Read More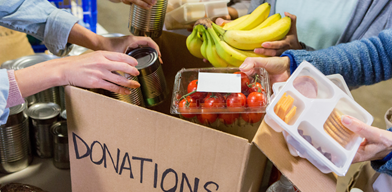 The brilliant Base on Broadfield!
The Base Community Centre has had a busy and productive few months since the first lockdown back in March.
Read More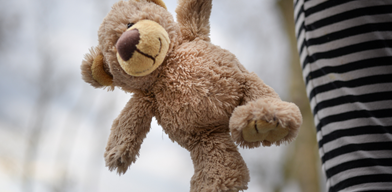 A huge thank you to BBC Children in Need
A huge thank you to one of our main funders, BBC Children in Need, and an exciting opportunity for Key Unlocking Futures as we are featured on BBC North West Tonight,
Read More