Latest News
Here are our latest news releases and updates.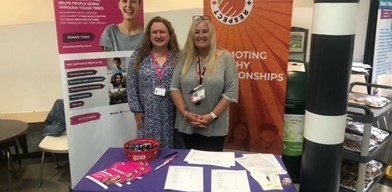 Healthy Relationship promotion to new Runshaw students
Key attended Runshaw's Freshers Fair to highlight the importance of Healthy Relationships
Read More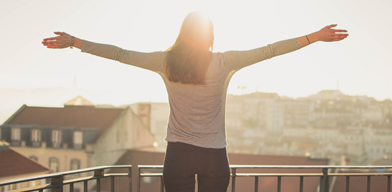 Jayne's BLOG
Jayne Allison, Key's Business Development Manager writes about her recent visit to the Women's Refuge and about the courageous women she met there
Read More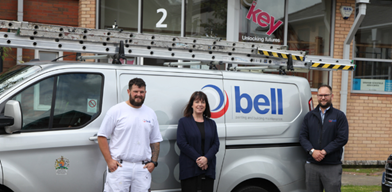 Makeover for Key office thanks to Bell Group
Contractor Bell Group has a real commitment to its corporate and social responsibility.
Read More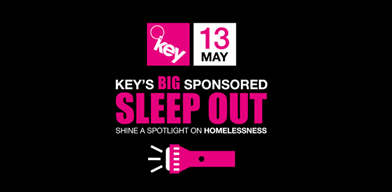 Join Key's Big Sponsored Sleep Out this May
Will you sleep under the stars with us to help people across Lancashire going through tough times to build brighter futures?
Read More