About Us
Key Unlocking Futures Limited (Company No 8699413, Charity No 1154772) is a subsidiary company of Progress Housing Group Limited (Parent). Progress Housing Group is a registered society under the Co-operative and Community Benefit Societies Act 2014 and is registered with the Financial Conduct Authority with number 28685R.
The Registered Office for the Parent and Key Unlocking Futures Limited is:
Sumner House, 21 King Street, Leyland, Lancashire, PR25 2LW.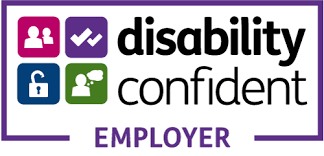 Disability confident employer
Disability Confident is creating a movement of change, encouraging employers to think differently about disability and take action to improve how they recruit, retain and develop disabled people.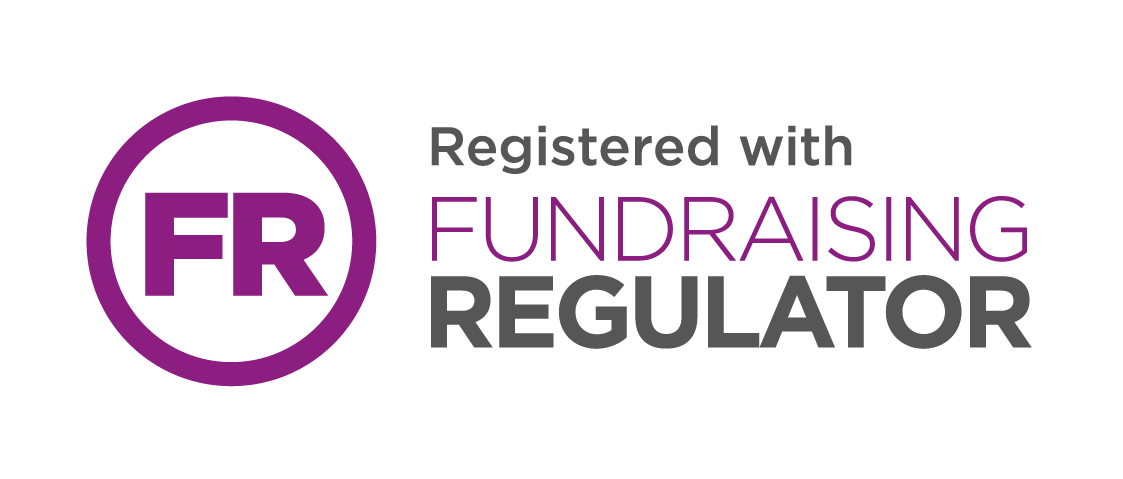 Key Charity is registered with the Fundraising Regulator.
Find out more about the Fundraising Regulator.