Each year we help more than 2,000 people
across Lancashire achieve their potential. We help them to take back control and build brighter futures for themselves and their families.
We are there for those going through tough times, providing anything from food parcels, drop-in sessions with showers for those experiencing homelessness, counselling services for children and young people, or conflict resolution to keep families together.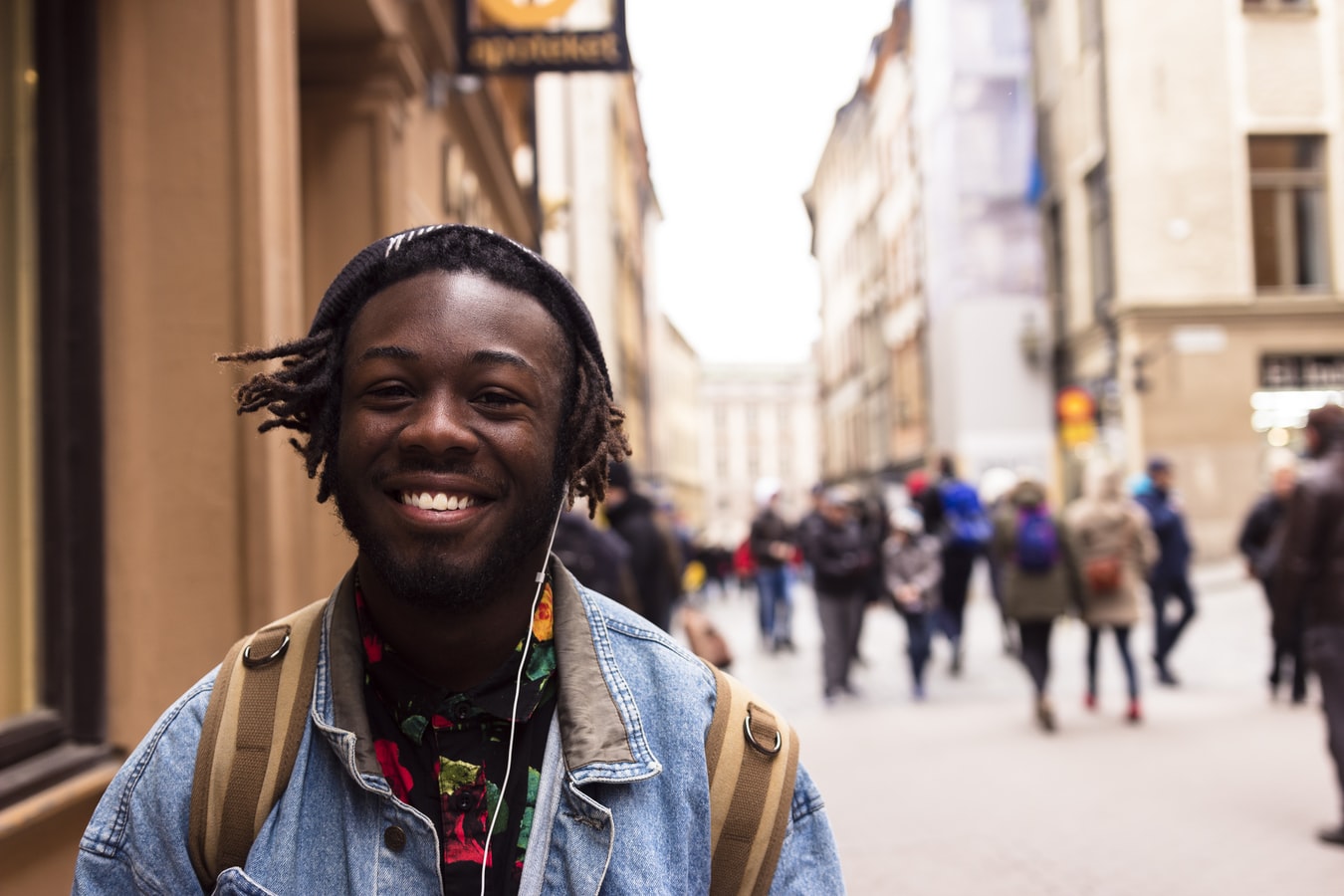 Every pound we receive goes towards delivering life changing services.
We catch people before they fall and also help people in crisis find their feet. For more than 25 years, we've provided prevention and critical support to people across Lancashire.
Over 99% of the people we have supported say we made a positive impact on their lives