KEY UNLOCKING FUTURES
IS A CHARITY THAT BUILDS BETTER LIVES
Each year we help more than 1,500 people
across Lancashire achieve their potential
Our support starts with the strengths and needs of an individual. We feed people's passion for finding employment and safe quality accommodation. 


We are there for those going through tough times, providing anything from food parcels, drop-in sessions with showers for those experiencing homelessness, counselling services for children and young people, or conflict resolution to keep families together. 
More than 99% of our clients say we've made a positive impact on their lives. You can help us do even more and build on our 25 plus years of success by donating, volunteering, buying organisational training or commissioning services as a strategic partner.
If you've reached our site as you are looking for non-judgmental support in Lancashire, read how you can get help.
Thank you to everyone who supports us. Together we will help Key grow to support people in our area on their journey.
Over 99% of the people we have supported say we made a positive impact on their lives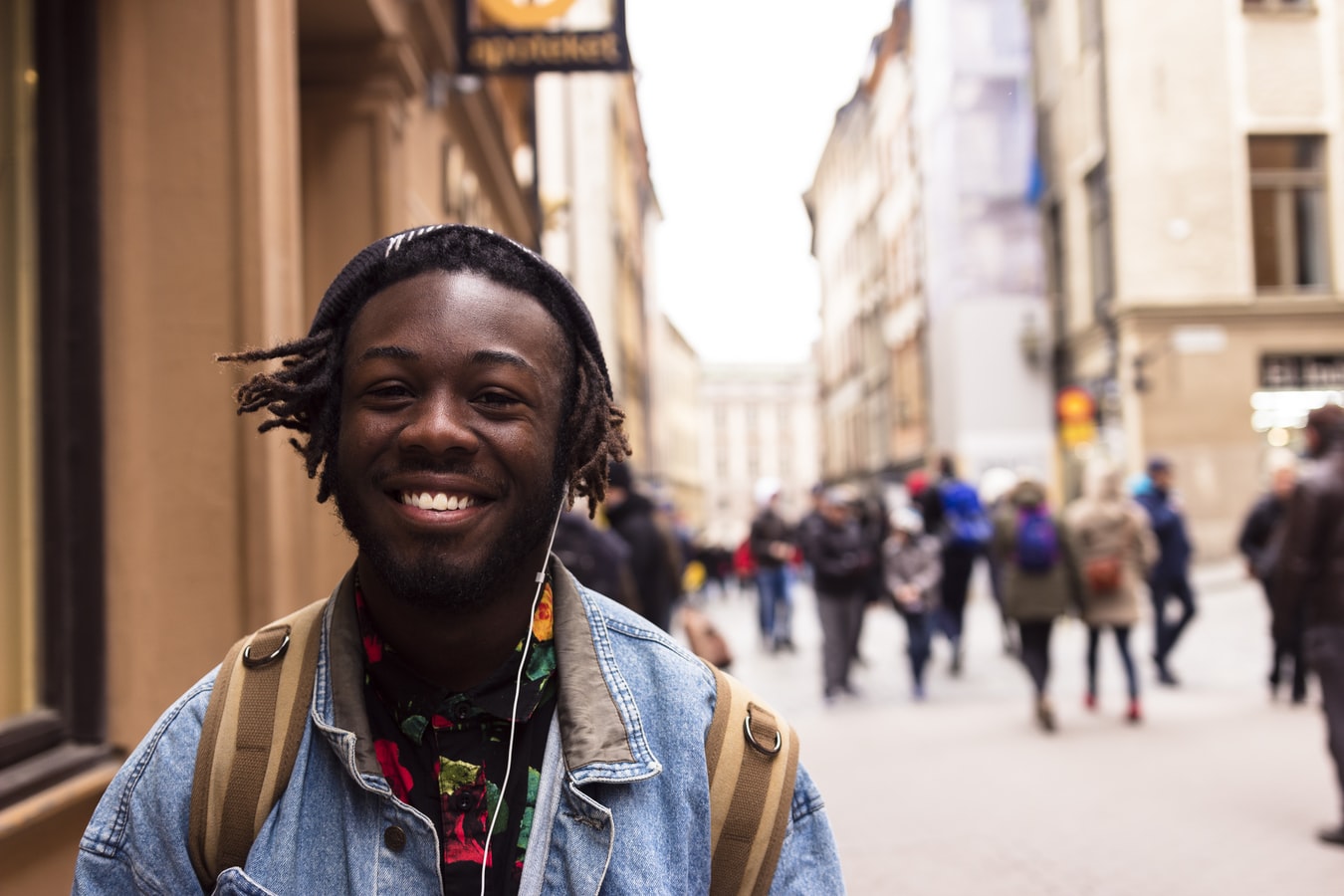 Every pound we receive goes towards delivering life changing services.
We catch people before they fall and also help people in crisis find their feet. For more than 25 years, we've provided prevention and critical support to people across Lancashire.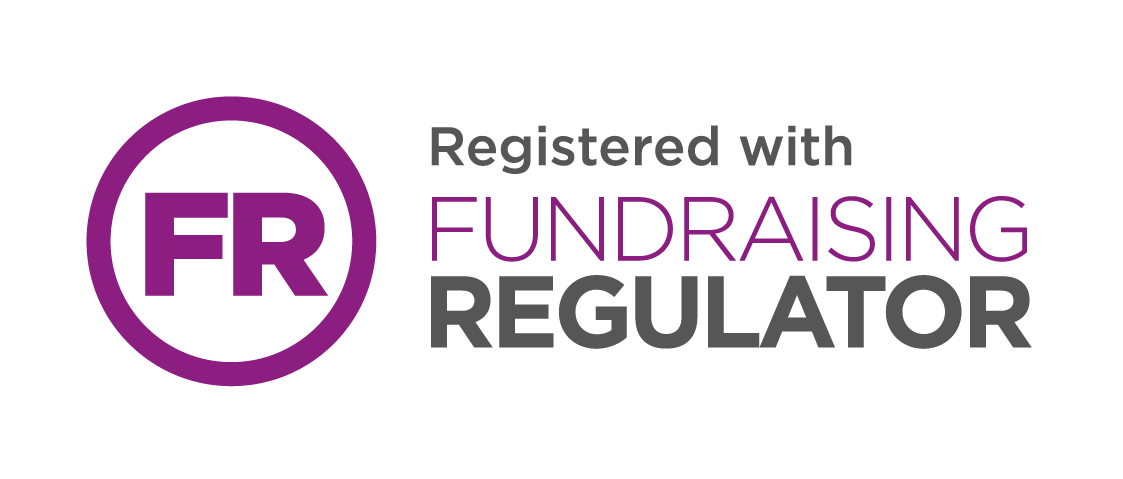 Key Charity is registered with the Fundraising Regulator.
Find out more about the Fundraising Regulator.