Emotional support for 4-18 year olds
We are part of a partnership working to support children, young people and families aged 4 - 18 across Lancashire access preventative and early-help support to improve emotional health and wellbeing.
Under Lancashire County Council's Emotional Health and Wellbeing Programme, we are part of a consortium led by Child Action North West.
The service, in general, helps young people with:
Bereavement, loss & separation
Depression, low mood
Anger problems, emotional control
Anxiety & stress management
Low self-esteem & confidence
Problem-solving, coping & resilience strategies
Self-harm
Sexuality
Attachment Issues
Identifying and understanding Parent & Child patterns of interaction
Post Trauma support.
The support is time-limited, and most young people receive between 6 and 8 sessions. The majority of the work is provided by qualified counsellors and play therapists who work with children and young people to explore their individual situations, including the areas highlighted above.
We also have highly experienced staff supporting families whose child is on the Autistic Spectrum or is showing autistic traits and is awaiting a diagnosis. 
Key has highly experienced staff in supporting families whose child is on the Autistic Spectrum or is showing autistic traits and is awaiting a diagnosis.
This support usually takes a whole family approach and can include:
Understanding autism and the triad of deficits
Understanding behaviour-why poor behaviour happens/how behaviour changes over time/strategies for behaviour management
Anxiety and autism/understanding triggers/working out strategies
Sensory issues/the 8 senses/how they work together/sensory strategies
Education matters/reasonable adjustments/EHC Plans/special education
Looking to the future
The support is time-limited, and most families receive between 6 and 8 sessions.
"My counsellor was amazing and so easy to get along with. I feel like I can tell her so much and speak to her about anything. She has helped so much."
"It has been massive to be able to offload my anger and frustrations and upset on someone who won't be upset or worry about me too much."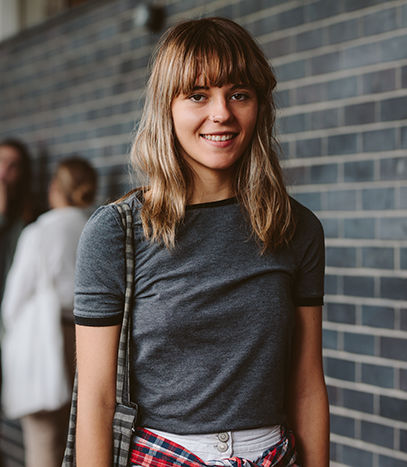 What do others say about our support?
"When I came to Key to have counselling, I had a complete phobia of being sick, and because of this, my school attendance had been badly affected. I would wake up in the morning and feel sick, and although I knew I wouldn't be sick, my anxiety controlled me. My social life had completely stopped. Heather helped me to look at my feelings. I started to understand them and see things from a different perspective. I started to challenge myself and what I was thinking and putting coping strategies in place. I feel more in control now rather than my anxieties controlling me. I hardly feel sick anymore, and even if I do, I have learnt how to calm myself down. Heather helped me and made it really easy to understand and figure out how I could cope with feeling sick and not worry about it anymore. I am now in school every day and even getting involved in lots of fun activities."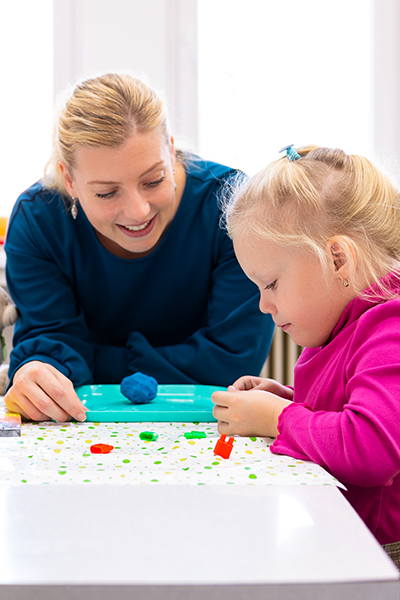 What do others say about our support?
When Rebecca first came to Key she had been through a lot and was fighting with her siblings and getting very frustrated when it didn't go her way. I realised after speaking to the counsellor before sessions began that Rebecca was probably holding back her emotions to protect me and her dad so we've made significant changes to her bedtime routine, letting her stay up and have at least an hour of time with me and dad every night. Since starting the sessions with Key and starting the new bedtime routine Rebecca's anxiety has reduced massively and she has only had one small panic and is on the whole much more settled, going to sleep much more easily and not mentioning struggling to breathe at all. She is unable to talk about her feelings much and has the odd tearful moment when she can't express why she's sad. I am very hopeful that over time and with plenty of positive attention she will learn to talk about how she feels. We are really grateful for the sessions. They've been a lifeline for her during lockdown and it's the only day of the week I don't have to ask her to get dressed, which I think is evidence of how much she enjoys coming to see you.
"Great to chat things through with someone who has a great range of knowledge and strategies."
"The strategies we have learnt have been a game-changer for us."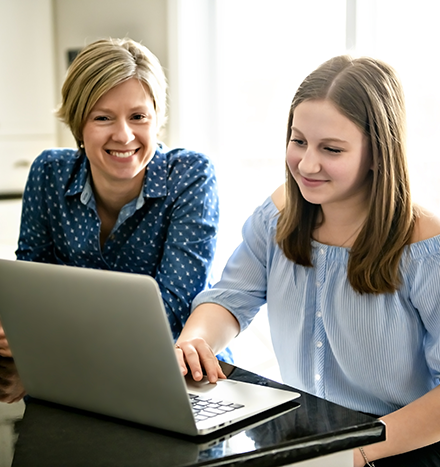 What do others say about our support?
"When I first came to Key, I was at my wits' end as my daughter kept having massive meltdowns at home, which resulted in the police being called several times. My mental health was suffering, and I started having some counselling at Key. The counselling helped me stop crying to think more logically and see my daughter's positive side rather than purely looking at her problems. Gill at Key then spent a lot of time with us; she is amazing and really understanding. The specialist autism support helped me to understand my daughter's anxiety and the issues she is experiencing with puberty. I now can adapt my parenting to my daughter's particular needs and understand her sensory issues, which have been the biggest cause of her meltdowns. My daughter and I are much calmer, the school understand about autism-friendly approaches that work, and the police are no longer involved. Key were wonderful, thank you."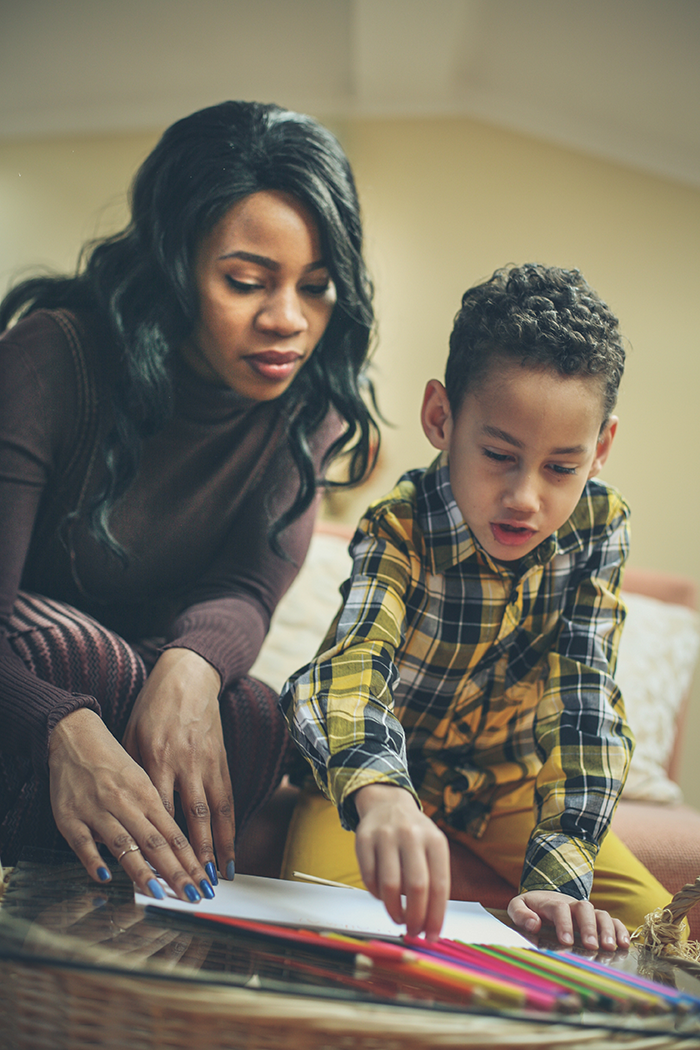 What do others say about our support?
"When Key were first involved with us, we were at a very low point as our son was constantly being excluded from school or being sent home early. We knew very little about autism at this stage, but now we feel much more knowledgeable and confident. Gill at Key helped us understand autistic behaviour – why it happens, how to cope with it with lots of strategies, and how to liaise with school more effectively. We have found the help absolutely fantastic – it has helped our home life and my son's school progress so much better. We feel much more optimistic about the future."
How can I get more information?
The only way to access this service is for a professional such as a teacher or someone else supporting you/ your child to complete this electronic form.
If you are a health, social services or educational professional, click below to complete this form to have your application assessed.
Requesting support from Children's Services - Lancashire County Council